consulting + collaboration
Hi, I'm Laure, a product person and problem solver.
I'm always open to collaboration in the following areas:
Learning
Compelling user experience
Software that solves a real problem
User acquisition and retention
Internet freedom and privacy
Creativity
Please get in touch if you need strategic help in any of those areas. I'm always looking for new opportunities to learn, collaborate, and share knowledge.
---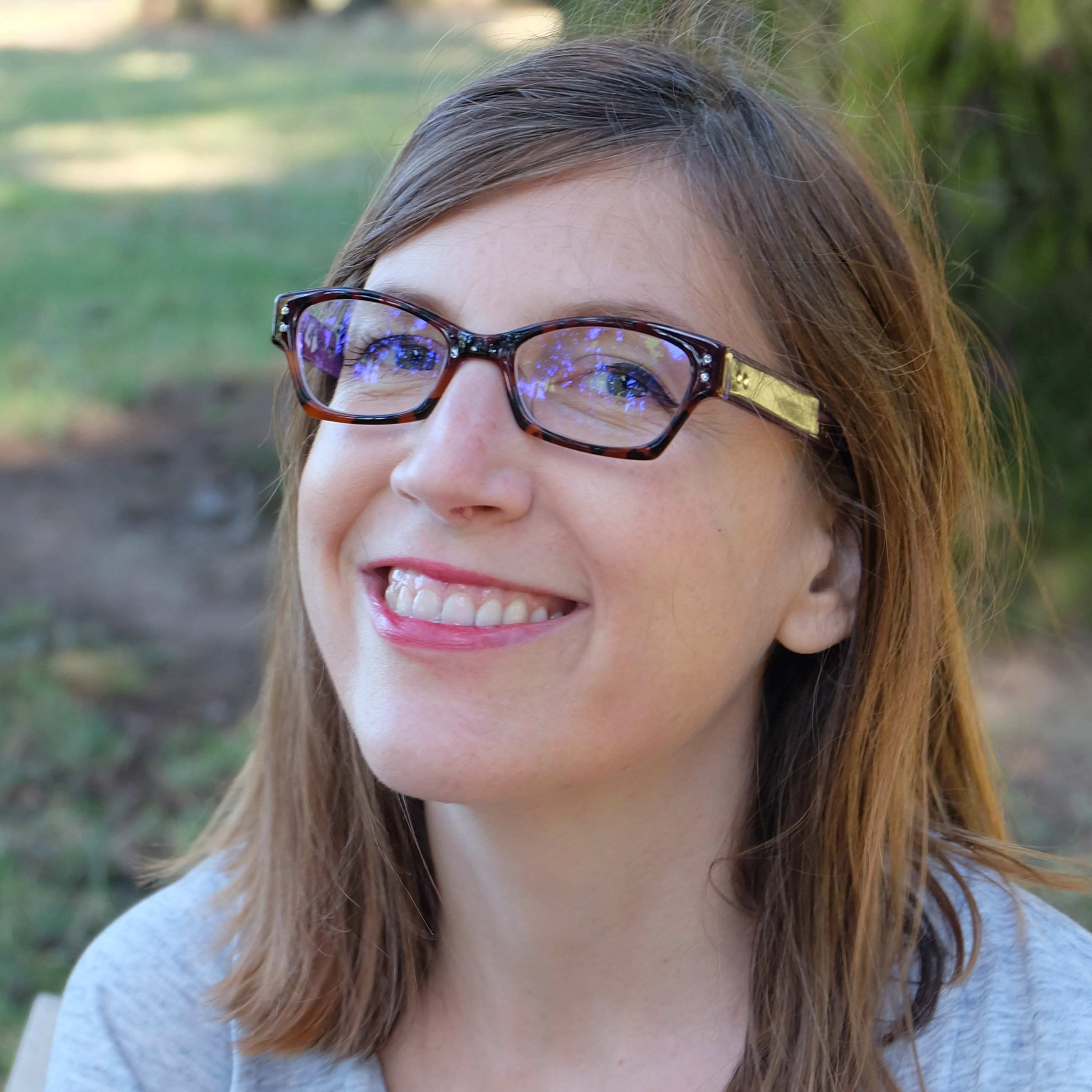 I started x + x in 2006 and has provided consulting services for a number of startups, tech companies, and filmmakers. My primary focus areas are understanding user needs and behaviour to advance growth, activation and acquisition. Put more simply, I try to learn from people to help products solve problems.
I work as a Senior User Researcher at Joya Communications. We make Marco Polo, a video communication app that helps millions of people feel close with face-to-face communication that you can do on your own time. In the age of Social Media, our brains are looking for connection and finding a lot of fabrication. Marco Polo is a lot more like real life.
In my prior role, I was Senior Product Manager at Notion, a tool that helps teams communicate and collaborate around data and metrics. Before that, I was Chief Storyteller at live chat leader Olark, and led projects that spanned marketing, product and operations, and a project manager at Studio Lekker, a boutique digital agency. Prior to moving into software development, I held a number of leadership roles in digital and traditional independent film distribution and production.
I've spent my career in Vancouver, BC and New York City, and am now based in Portland, OR.
I've had the opportunity to lead workshops and speak at SXSWi, Product Camp Seattle, Lean Startup Week Unconference, PyGotham, The Conversation, Hot Docs, SF Film Society, IFP Doc Labs, and Independent Film Week, among others.
I am the organizer of the Neurogeeks meetup and previously co-hosted the monthly group CopyNight NYC. I've served on several nonprofit boards, including Women in Film and Television Vancouver, Out On Screen, YouthCo AIDS Society. I served on the steering committee for the Innovate/Activate conference and on the Women's Film Preservation Committee at New York Women in Film and Television.
As a learning addict who is interested in communication and storytelling, I've hosted several radio shows (WFMU, WNYU, and WQFS); worked on a documentary project on Artificial Intelligence and the Singularity; published a number of articles and interviews; and enjoy geeking out on neuroscience and civil liberty, and most of all, learning itself. I also host a blog at Synapsistic.
---
---